Online Coupons, Offers, and Discounts are powerful tools to drive conversions because they give a sense of urgency, are easily measurable, and flexible. They can also be a great way to boost sales, increase customer loyalty, and increase customer attraction.
When you are thinking of using an offer, you need to consider what type of offer you are going to give and what the strategy is behind it. There is no exact science to online offers; it takes a lot of trial and error to determine what works best for your business. When you are creating a campaign
the best thing is to start small, determine what your goals are and measure them.
There are many different types of coupons, offers, and discounts out there. We are going to look
at the nine most popular types of offers that help drive conversion:
1. Percentage Offer
Percentage offers are the most popular form of discounts. This type of offer can help you liquidate merchants, drive sales or entice purchases. The goal of the campaign will determine the amount of a percentage offer you should give.  
2. Dollar Value Offer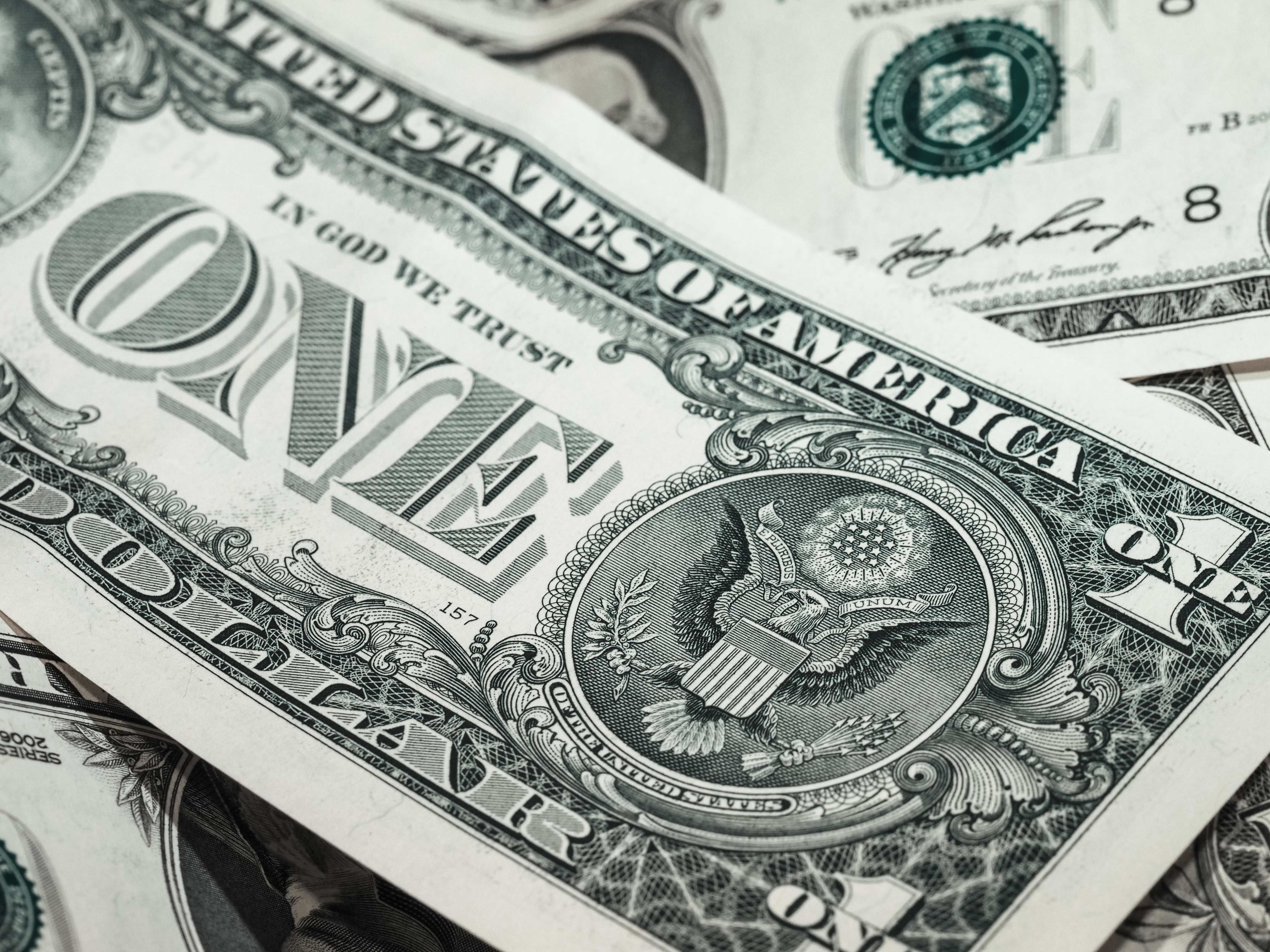 This offer is great to get returning customers. For example, you can give a $25 off coupon to your customer for the next purchase that you can make for a specific time frame and with a minimum purchase requirement. This offer does two things it increases your return rate and increases your|
average chart size.
3. Free Shipping
To customers, free shipping is one of the most important offers and is the main reason for cart abandonment. 50% of customers will abandon their cart if they learn that free shipping is not offered. For free shipping offers to be effective, you will have to set a minimum order size, and this will help increase the average order size.
4. Free Gift
Gifts are good to use when you are opening a store or if you want to engage customers to purchase more. Gifts can add value to your brand if done properly. A great example is Victoria
Secret. They offer limited edition free Totes to customers that make a purchase at a certain amount during a specific time frame.   This tactic is a great way to get customers to increase the purchases to get the gift, increase average order size, and get rid of the old product. Free gifts are also great for pre-launching a company or products. For a pre-launch, you would offer a limited amount of free products for customers that promote your store on a social media site or some social media sites depending on the rules you have set. 
5. Social/Referral
When you are opening any store the best way to create buzz is by word of mouth. There are many different offers you can do with social media and customer referrals. We will look at two popular social media offers. The first is a referral incentive. For this offer, you would give a 5% to 10% off coupon to customers that share your business on their social media with their fans and followers.
This offer encourages customers to follow you on their social media and purchase your products.
According to Yesmail on Facebook, 55 percent of customers are more likely to purchase a product recommended by a friend than an ad. Social media customers are more likely to trust a brand and purchase products from a company that was referred to them by a friend on social media. The second is promotional referrals.  This offer is good when you want to increase your social media following.  For example, your goal is to increase the number of likes on your Facebook page. You offer a popular product for a 50% offer, but the customer must like your Facebook page, like the image and share it (all share must be from the original post). Once they do, they get a promotion code through a private message. 
Be careful with social media offers you need to ensure that the rules of clear and posted and that you follow through on the offer if customers do what you have asked of them.   If you don't, then you can damage your brand and image.
6. Upselling
Once the customer has made the initial purchase you can send them an email to thank them for purchasing the product and let them know of complementary products. Adding in a promotion code in the email can entice them to be a return shopper. It can also help build a relationship with the customer and turn them into a loyal customer.
7. Mobile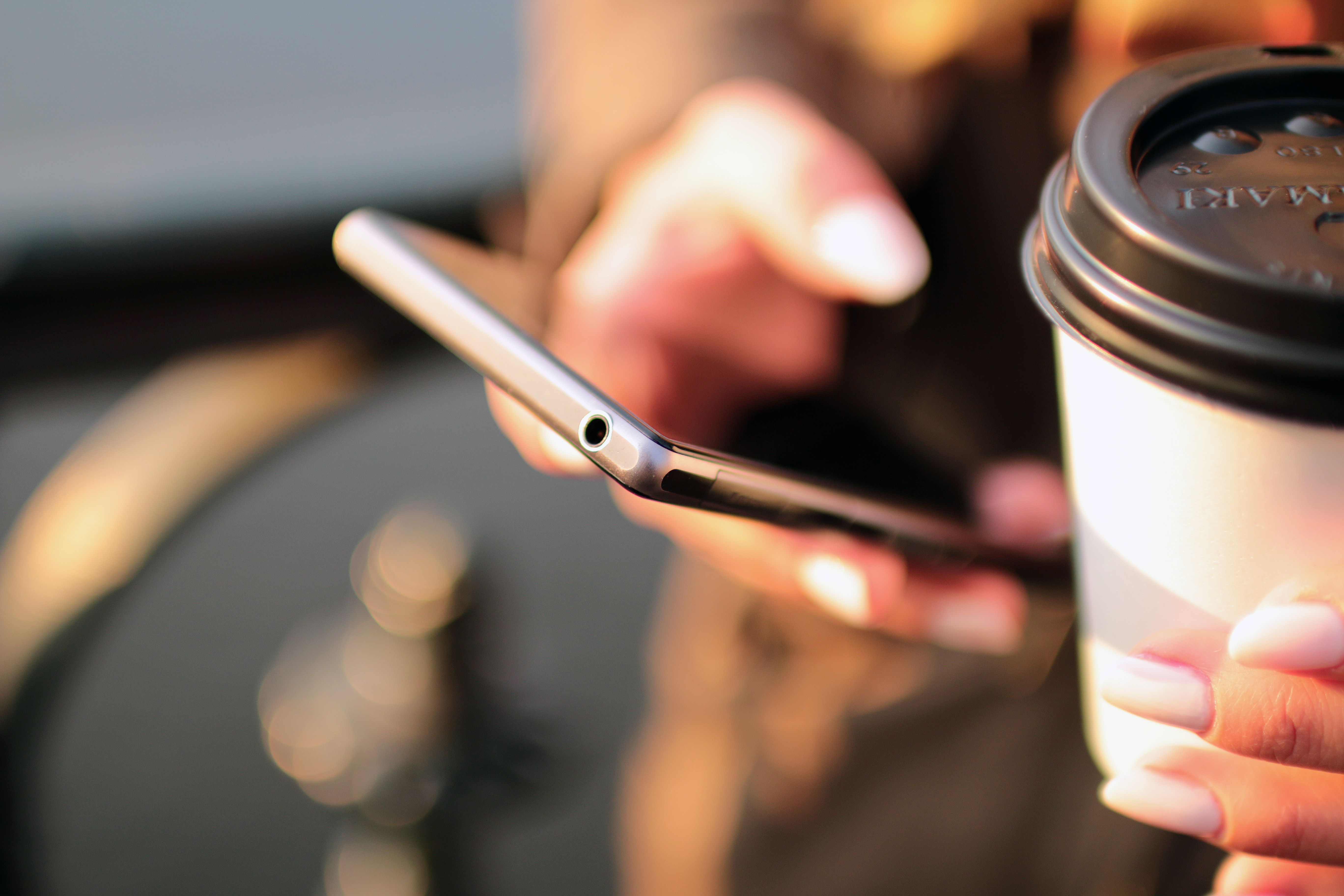 Mobile offers are a smart way to drive traffic and increase conversion. Today's mobile shoppers are very strategic. 70% of mobile users will search for an online coupon before purchasing to find the best deal and 47% of mobile user want retailers to send them discounts and coupon via app or text.  This is why it is very important to understand your target audience habits (55% of all internet user will redeem a mobile coupon).
8. Customer Loyalty
Loyal customers are important because they return on a regular basis, refer you to friends and family, and are loyal to your brand. You can build a relationship with your loyal customers by offering exclusive discount offers through a link or by email. You can base your customer loyalty on returns or number of purchases depending on your goals.
9. Subscription to Newsletter/Email
If your goal is to increase the subscriptions to your email list because email marketing is very important for online merchants, give an incentive to get customer emails. Giving an incentive to get customers emails is beneficial in two ways. First, you get their email for future product promotions and second you can increase your conversion rate. Here is a hypothetical example, let's say you are selling clothing and your customer is thinking of purchasing one of your shirts but is not making the purchase. Then they notice the email subscription at the bottom of the page, and it says that they can receive 30% off their next purchase if they sign up to our email list. You get their email and their get 30% off the shirt they want. 
Conclusion
Coupons, offers, and discounts are powerful tools but are not for every online business. Coupons can damage your brand and trust with customers therefore, you need to be careful how you use them. Make sure you know your brand, set clear goals for your campaign, and experiment by starting small. You can increase sales, grow customer loyalty, and increase customer attraction by using online offers strategically.